WELCOME TO
ETERATE
CALLIGRAPHY
LEARN THE ART OF CALLIGRAPHY

Brush Pen Calligraphy Workshop
Introductory & Intermediate
Our brush pen calligraphy workshop provides you with the knowledge and tools to get you started on your calligraphy journey. The brush pen is portable, convenient and beginner-friendly.
Pointed Pen Calligraphy Workshop
Introductory
Join our pointed pen calligraphy workshop to learn the art of calligraphy and how to use an oblique pen holder. The pointed pen allows you to achieve elegant strokes, one of the most well-loved medium in calligraphy.
Private Calligraphy Session
Workshop & Classes
Interested to host a private and intimate calligraphy workshop for your family, friends or colleagues? We've taught in cafes, offices, universities and more. Available for private one-to-one workshop as well.
Bespoke Calligraphy
HANDWRITTEN | UNIQUE | ONE OF A KIND
Live Event Calligraphy
EXPERIENTIAL | IN-PERSON | EVENTS
Wedding Calligraphy
BESPOKE | ROMANTIC | TIMELESS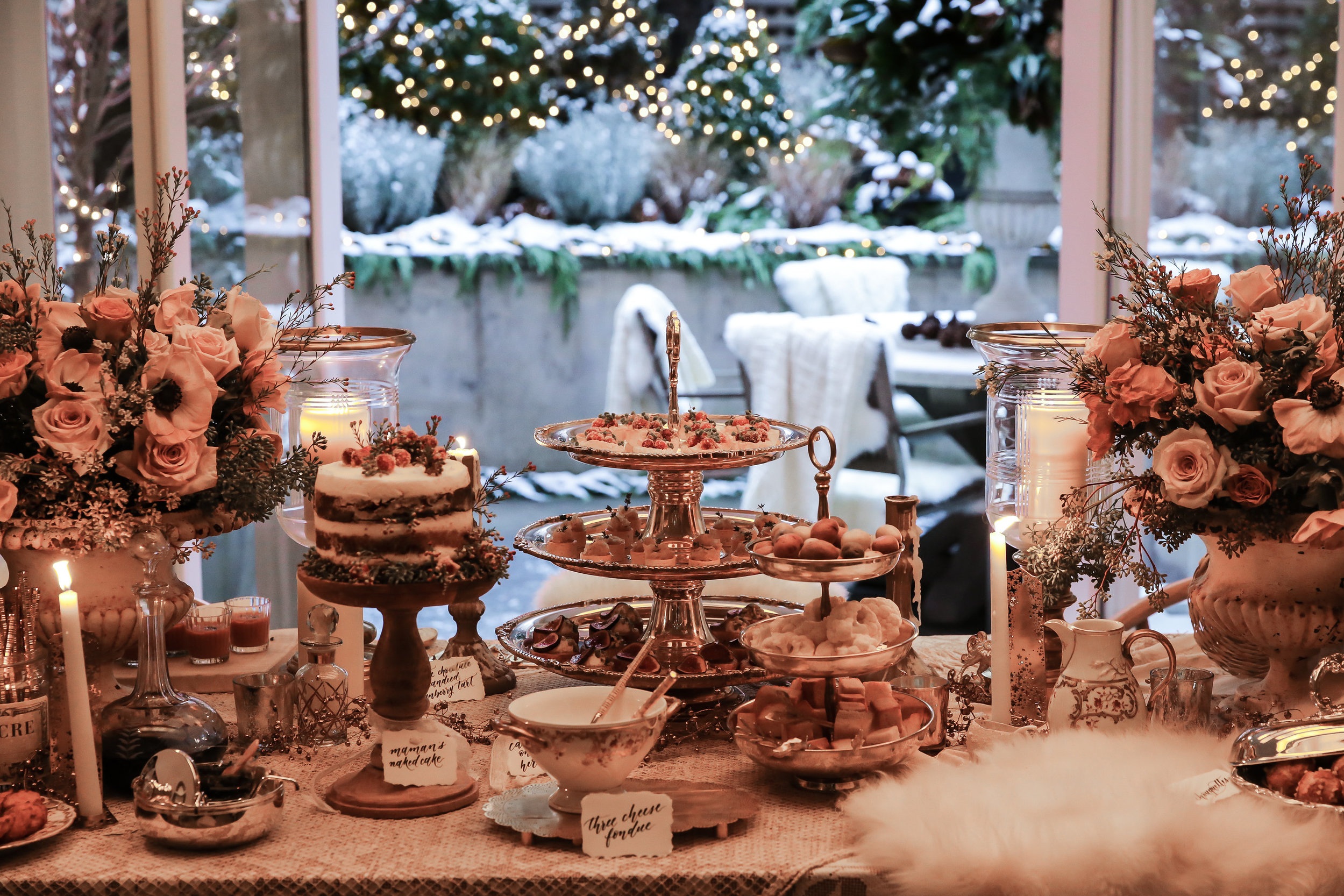 Calligraphy Portfolio
View my selected work from 2014 - 2019.
Purveyors of Penmanship
Eterate Calligraphy specialises in calligraphy, education, and events. Eterate's Brush Pen Calligraphy Workshops have been taught in North America, South America and Asia. Our unique live calligraphy services enliven your events with experiences both personalized and intimate. Eterate serves private and corporate clients from around the world.